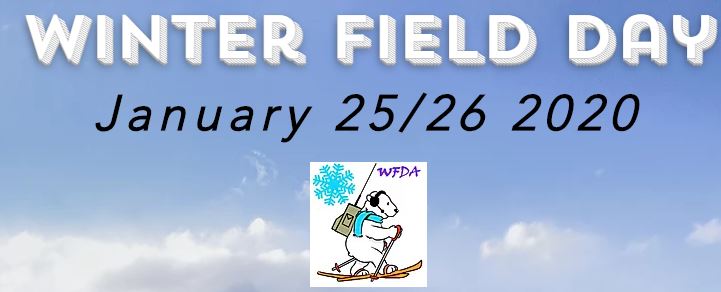 Winter Field Day is an opportunity to foster Ham camaraderie, field operation, emergency operating preparedness, and just plain on the air, outdoor fun in the midst of winter for American, Canadian, and DX Hams. Don't let those winter doldrums keep you locked up in the house… get out and play some radio!!
The Amateur Radio Club of Columbia County (ARCCC), Inc. will be participating in the Winter Field Day from Saturday, January 25th through Sunday, January 26th from Camp Tanglewood in Evans, GA. This completely free event event is open to the public, and we invite all amateur radio operators, as well as anyone with an interest in the hobby to attend.
The ARCCC, Inc. Field Day Committee is planning outstanding Field Day events for 2020, to include Winter Field Day in January, and ARRL Field Day in June!
ARCCC, Inc. will operate as K4KNS as a Class 2I station (2 radios in simultaneous operation from an indoor location). We will be using club radios, antennas and equipment. Hands-on training and coaching will be provided for new operators and loggers.  Operators will have an opportunity to make SSB, CW and digital modes contacts with other stations located across the country, and throughout the world.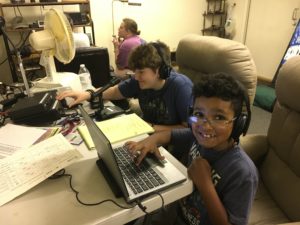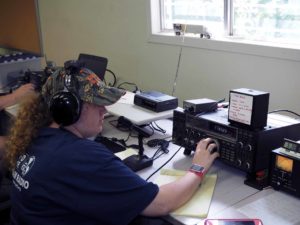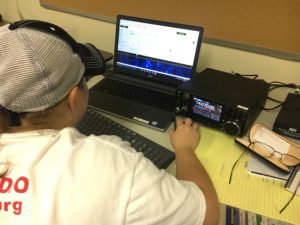 If you would like to join the ARCCC, Inc. for our 2020 Field Day events, or if you have questions about the events, please complete the form below and a member of the Field Day Committee will contact you.