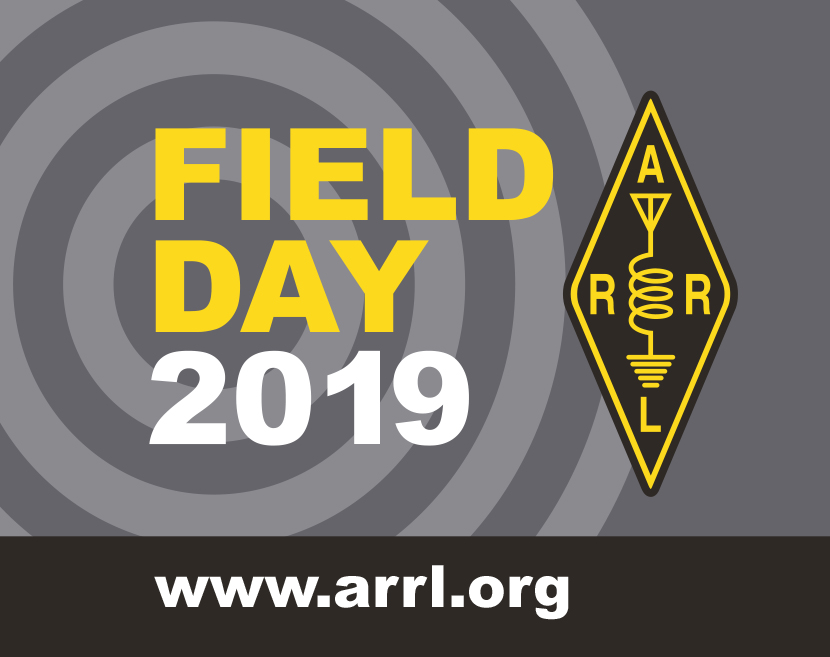 Field Day is a showcase for how Amateur Radio works reliably under any conditions from almost any location to create an independent communications network. Since 1933, ham radio operators across North America have established temporary ham radio stations in public locations during Field Day to showcase the science and skill of Amateur Radio.
The Amateur Radio Club of Columbia County (ARCCC), Inc. will be participating in the national Amateur Radio Field Day exercise on Saturday, June 22nd at the Columbia County Emergency Operations Center (EOC), 650-B Ronald Reagan Drive, in Evans, GA. This completely free event event is open to the public from 2:00 PM to 8:00 PM.  We invite all amateur radio operators, as well as anyone with an interest in the hobby to attend.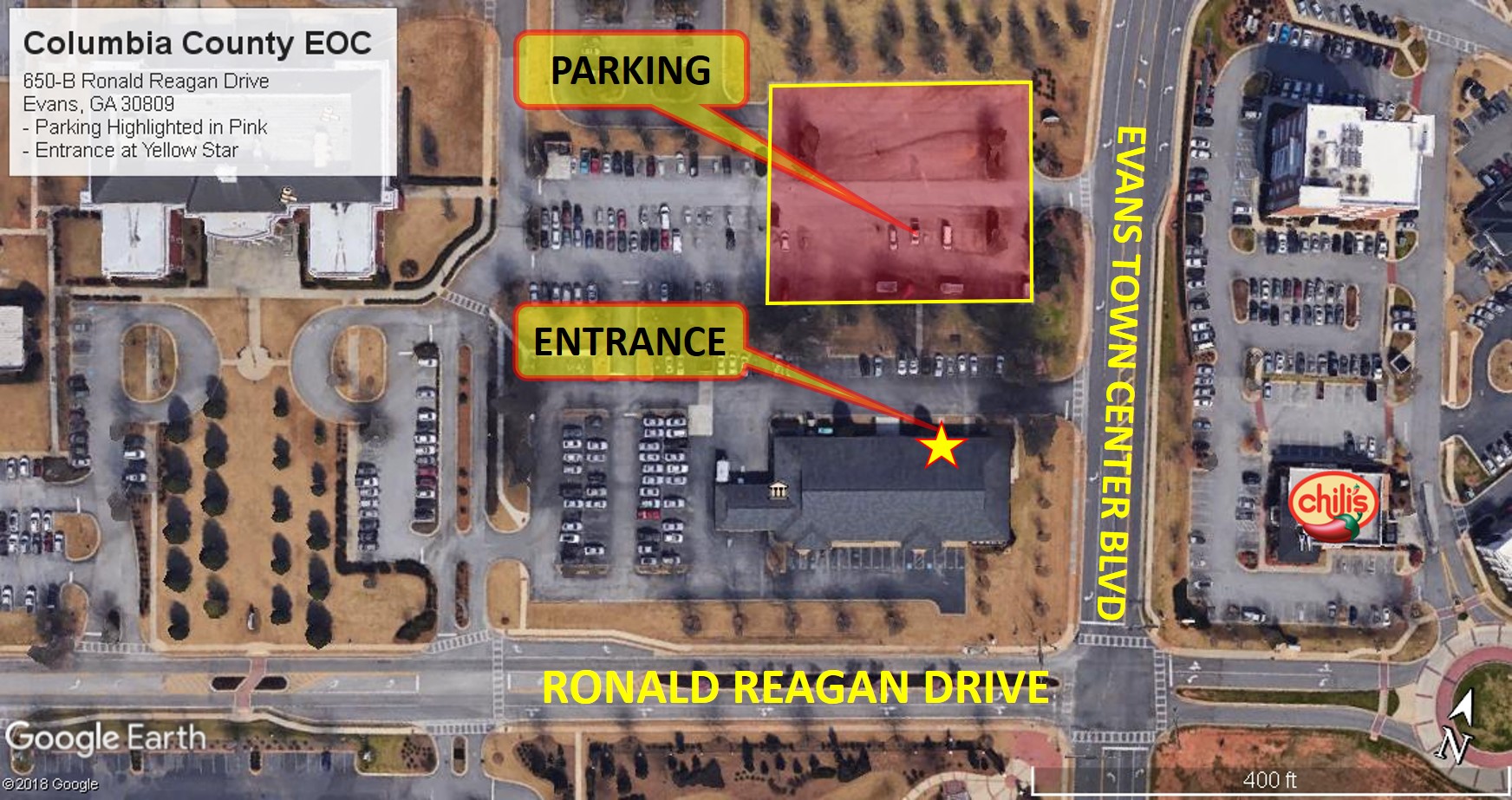 The ARCCC, Inc. Field Day Committee is planning an outstanding Field Day event for 2019!
ARCCC, Inc. will operate as K4KNS as a Class 3F station (3 radios in simultaneous operation from an established EOC activated by a club). We will be using three Icom IC-7100 radios. Hands-on training and coaching will be provided for new operators and loggers.  Operators will have an opportunity to make SSB, CW and digital modes contacts with other stations located across the country, and throughout the world. 2019 will be the first year that the FT8 digital mode can be used for Field Day contacts, and ARCCC, Inc. will have a station running FT8.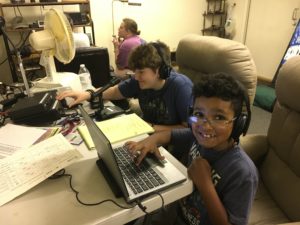 In addition to making radio contacts for Field Day operations, there will be other ham radio related demonstrations and workshops. For those who wish to obtain an amateur radio license, or upgrade their existing license, there will be a VE Test Session at 10:00 AM on Saturday.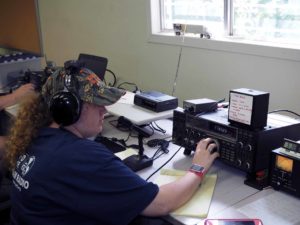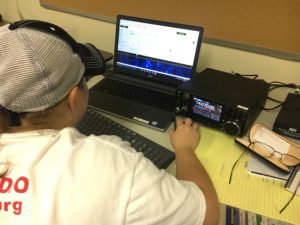 If you would like to join the ARCCC, Inc. for the 2019 Field Day event, or if you have questions about the event, please complete the form below and a member of the Field Day Committee will contact you.